Cleanings and Exams
---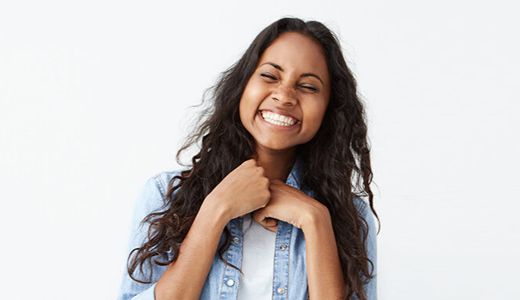 At Village Dental, cleanings & exams in Hudson, OH and Orrville, OH are our top priority. We strive to provide our valued clients with the highest level of dental care, which includes cleanings & exams on a routine basis.
Cleanings and Dental Exams in Hudson, OH
The best oral hygiene begins with clean teeth. Regular cleanings & exams in Hudson, OH help to ensure that your teeth are as healthy as possible. We recommend that you come in for a cleaning and exam every six months. If you have special circumstances that require more frequent appointments, our hygiene staff will let you know.
Home Oral Care is Not Enough
Consistent dental care is important in maintaining a healthy smile and avoiding dental emergencies. By scheduling an exam and cleaning every six months, out team can remove plaque and tartar build-up ,look for areas of concern and recommend treatment if needed.
Dental Cleaning in Hudson, OH
Your dentist in Hudson, OH wants you to come in twice a year for dental cleanings for good reason. Only a professional teeth cleaning can get rid of plaque and tartar build up from the surface of the teeth. During a dental cleaning, a dental hygienist will use dental tools to meticulously clean each tooth, under the guidance of your dentist.
Dental Exams in Orrville, OH
Your dentist will conduct your dental exam. During the exam, the dentist will check the depth of each tooth pocket to monitor the health of your teeth and gums. A visual exam done by your dentist will detect noticeable signs of problems, such as receding gums, oral cancer symptoms and more. Dental exams often include the use of x-rays to examine your jaw's bone density.
Dental cleanings & exams are the foundation of professional oral healthcare. Be sure to book your six-month appointment on time!