Teeth Whitening
---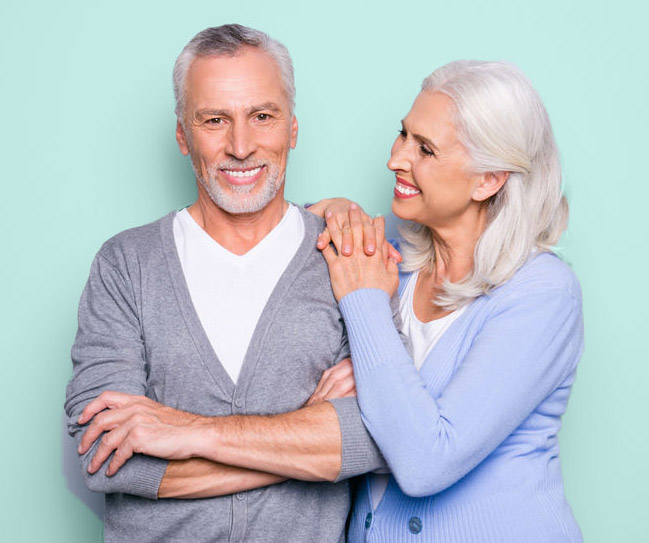 You want beautiful white teeth, don't you? Many people do. Unfortunately, achieving white teeth and maintaining white teeth is not as easy as it sounds.
While brushing your teeth regularly and seeing the dentist every six months can help keep some stains at bay, once the stains are there, they can be hard to get rid of. This is why teeth whitening is so important and helpful. Professional teeth whitening in Hudson and Orrville OH can help you keep your teeth several shades lighter!
Benefits of Teeth Whitening
There are many benefits of teeth whitening, including:
Increased confidence in your smile. When you whiten your teeth, you're bound to feel better about the appearance of your teeth. That can help you feel better about your smile in general.

Eliminate stains. Teeth whitening helps eliminate stains from coffee, tea, sauces and general life.

Safe and effective. Teeth whitening is one of the most popular forms of cosmetic dentistry for a reason! This procedure is safe and effective.
Who Is a Good Candidate for Teeth Whitening?
You're a good candidate for teeth whitening if you have:
Stained teeth. Teeth whitening can eliminate stains from a variety of foods and drinks that can cause teeth to become stained over many years.

Good oral hygiene. Teeth whitening is most effective if you take good care of your oral hygiene by brushing your teeth regularly, flossing regularly and by seeing the dentist every six months.

Good oral health. Get larger oral health problems – like tooth decay – addressed

before

getting your teeth whitened.
Why Get Your Teeth Professionally Whitened?
If you would like to have whiter, more attractive teeth, teeth whitening services get the job done. Getting your teeth whitened by the dentist is the best way to ensure that your teeth will remain whiter and brighter for longer. Although there are tooth whitening kits available in pharmacies and grocery stores, these kits often don't last as long as the whitening performed by a dentist.
Contact Your Dentist In Orrville and Hudson OH
Want to make your teeth whiter? Contact your dentist in Orrville and Hudson OH. As your dental professionals with Village Dental, we can help you achieve whiter, brighter teeth. We also provide dental cleaning services and other dental services to help you maintain white teeth even after your tooth whitening is done! To learn more about getting your teeth whitened, or to make an appointment, call us today.