Emergency Dental Care
---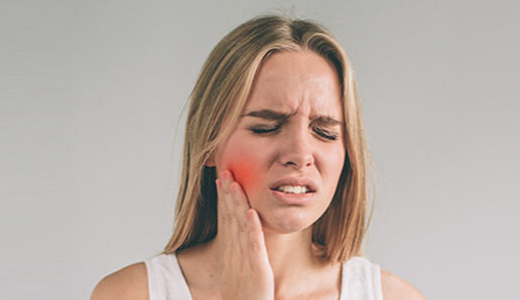 When severe dental pain, discomfort, and swelling arise, you can get help fast from our team at Village Dental. We offer emergency dental care services at both our Orrville and Hudson, Ohio clinics, so you can get care whenever you need it most. You just need to give us a call as soon as urgent dental problems start, and we'll help you find a convenient time to come by. Here's what you need to know about our approach to emergency care.
Top Reasons For Emergency Dental Care
The most common reasons patients come in for emergency dental care in Hudson include:
Toothaches

Broken teeth

Knocked-out teeth

Gum infection

Lost crown
Any time you feel severe pain, notice swelling, or just feel like something is not quite right, it's wise to get checked out by an experienced dentist. You definitely don't want to wait, after all, especially when dealing with infection. Dental problems can get worse fast, potentially resulting in additional health complications down the road.
Call for Emergency Dental Care in Hudson and Orrville, Ohio
If you are experiencing any dental pain, discomfort, or swelling, please feel free to call us for emergency care services. To reach our Hudson office, dial 330-655-2916. For our Orrville clinic, call 330-682-0911. No matter which clinic you call, we'll be sure to get you in to see the dentist right away.